2018 Lincoln MKZ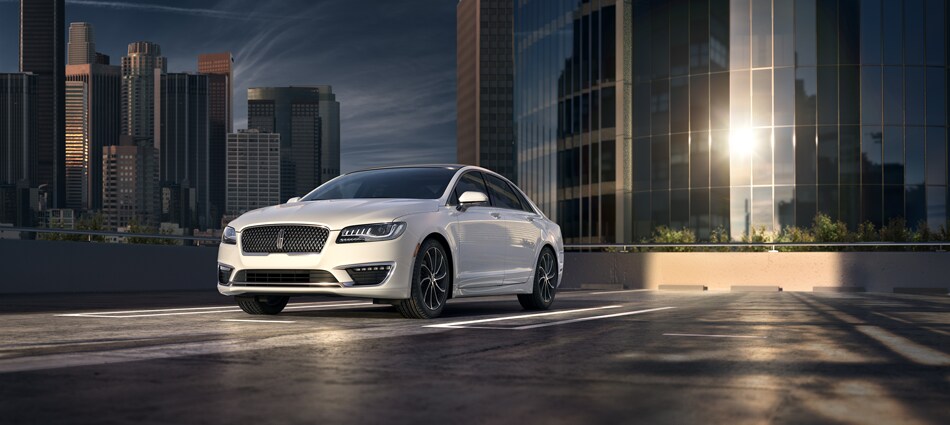 A Slick Sedan With Plenty of Abilities: 2018 Lincoln MKZ
Sedans are some of the most popular vehicles available; this is true for a number of reasons. With their efficient body style, their versatile capabilities on the road, and their surprising amount of interior passenger and cargo space you get pretty far with a sedan. With the 2018 Lincoln MKZ, though, you will never want another style of vehicle. With how much it brings to the table, and considering the style with which it does so, you are going to fall in love with this slick, modern vehicle.
View Inventory
Contact Us
Aerodynamic, Modern Exterior; Luxurious, Spacious Interior
When you see the 2018 Lincoln MKZ you will be instantly impressed by its modern design and its slick body style. Not only is this vehicle an impressive example of automotive artisanship, it redefines the way a sedan can look and feel. Every inch and element of it -- from its confident front fascia, to its sloping, aerodynamic roof curve, to its chiseled back bumper -- has been designed to impress and make a bold statement. This is a vehicle that will command the road with authority and grace. It is a vehicle other people will notice.